When your car won't start or needs to be jumped often, your car's battery is probably to blame. However, when windshield wipers fail to work properly (or run when they shouldn't), diagnosing and repairing the problem can be difficult. Especially if you don't know where to begin. C&S Auto Repair specializes in Idaho Falls auto electrical service for all makes and models of cars, trucks, and motorcycles. Our Idaho Falls mechanics use modern and state-of-the-art electrical diagnostic equipment to find and repair any electrical problem your car or truck may have.
Fast, Accurate, and Hassle-Free Electrical Service
From the moment you notice an electrical problem in your vehicle, C&S Auto Repair is ready to help get it repaired or replaced right the first time, every time. From front to back, top to bottom, our ASE certified Idaho Falls auto technicians can determine what the problem is, how to fix it, and how to prevent the electrical issue from returning. Call C&S Auto Repair today if your car, truck, or motorcycle is experiencing the following:
C&S Auto Repair guarantees all electrical system repairs and services. When necessary, we replace electrical system components with OEM parts which carry industry standard warranties so you can rest assured that your repair will work exactly like it did the day it left the factory. If OEM parts are not available, aftermarket parts with specifications that meet or exceed factory specifications will be used.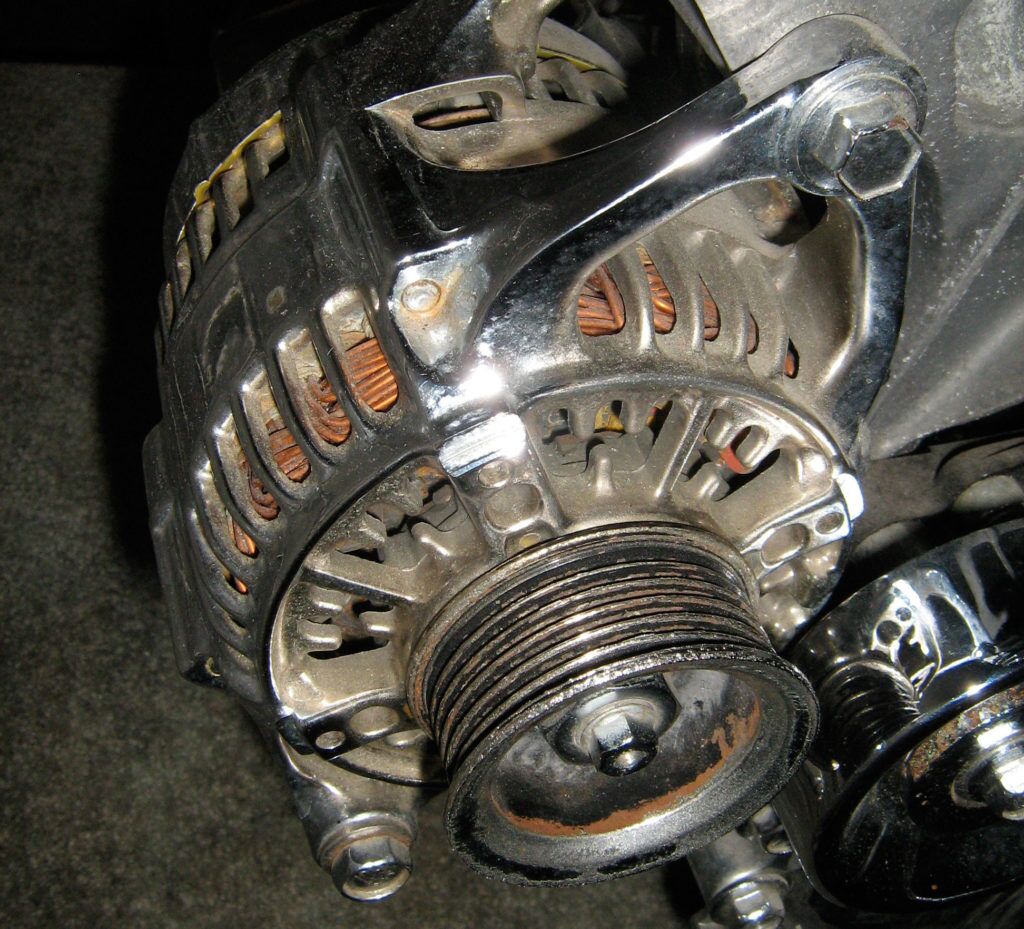 The ASE certified Idaho Falls mechanics as C&S Auto Repair have extensive training in all Idaho Falls auto electrical systems including:
The charging system
Audio electronics
Engine wiring harnesses
ECM flashing and replacement
BCM flashing and replacement
Drivetrain electrical systems
Sensors
Warning systems
…and more.
Today's vehicles rely on highly sophisticated power management systems all controlled by powerful and precision electrical components. C&S Auto Repair can diagnose and repair all issues that may arise fast and accurately with Idaho Falls auto electrical services.
We Service All Makes and Specializing in 2002 and newer Domestic and Asian vehicles.
We do not service European model vehicles.