Starting & Charging Service
Without a starter and an alternator, your car or truck is little more than an expensive center piece taking up room in your garage or driveway. We usually take these two highly important parts for granted but when they fail, you aren't going to be able to get to where you need to be. At C&S Auto Repair, we understand the importance of keeping your starter and alternator running at top performance. Our Idaho Falls starter and charging system service involves replacing defective parts with new and guaranteed parts that meet or exceed OEM specifications.
The starting system of your vehicle consists of a relatively simple circuit (actually two – the control and starter circuit) consisting of:
Battery
Ignition (starter) switch
Starter Relay
Starter with solenoid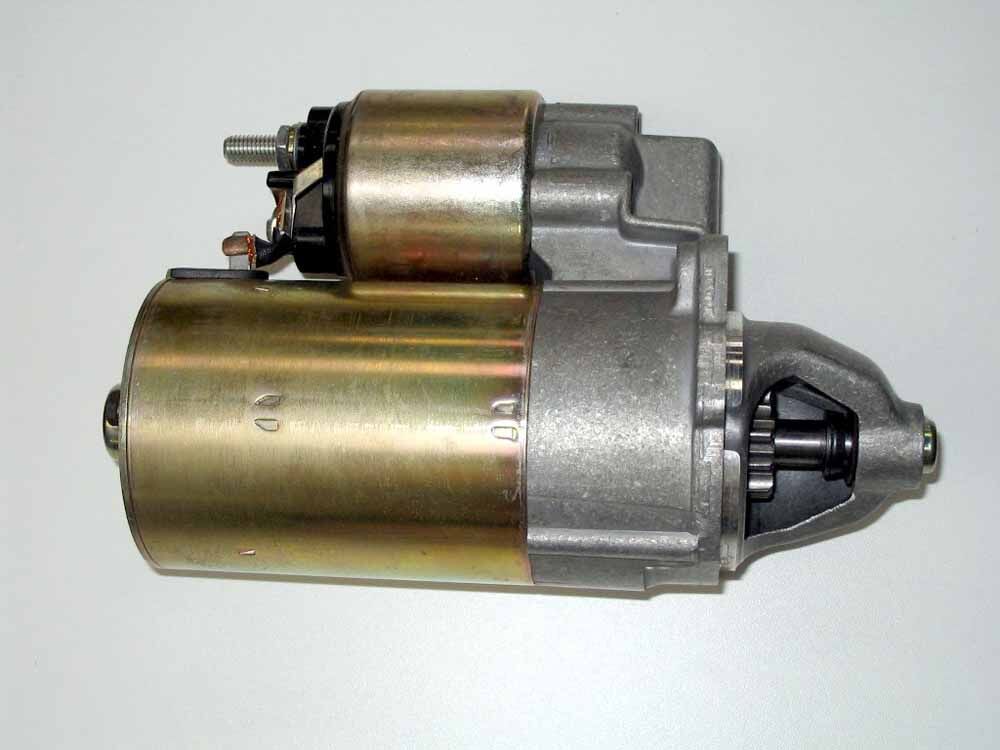 Three of these component have moving parts in them and are prone to wear each and every time you start your vehicle. Most starters have a service life about as long as the vehicle is road worthy. However, they can fail. Typically, a starter that has failed will usually be replaced with a brand new or re-manufactured starter that meets or exceeds OEM specifications. All replacement starters come with a warranty and C&S Auto Repair guarantees all starter replacement services.
When it comes to ignition switches and starter relays, when they fail, the starter will fail to start your vehicle. Starter relays are electro-mechanical switches that use low amperage from your ignition switch to close the high amperage circuit that is needed to activate the starter. A starter relay is usually found inside of the under hood fuse panel. The ignition switch is where you turn your key to start your vehicle. Both of these parts are replaced when they fail.
The primary purpose of the charging system is to recharge your vehicle's battery. When you start your car, the battery is what supplies the current needed to run the starter. Once this has been accomplished, your battery will have used much of its power and thus needs to be recharged. The alternator mounted to the front of your engine is responsible for recharging your battery.
The alternator contains moving parts and is prone to wear. And as long as the engine is running, the alternator is also running. Alternators can have a service life anywhere between 3-10 years but there are exceptions. When an alternator fails, it is usually because of one of more of the following reasons:
Brush wear
Bearing failure
Incorrect drive belt tension
Stator failure
A defective alternator is usually replaced with a new or re-manufactured unit. All replacement alternators include a warranty backed by C&S Auto Repair.
We Service All Makes and Specializing in 2002 and newer Domestic and Asian vehicles.
We do not service European model vehicles.